Home of the Monticello Mustang Youth Football Teams
Monticello Youth Football serves families in the Monticello District of Albemarle County, VA. We want to prepare kids for future success in high school and beyond. We strive to develop players who will love football for years to come!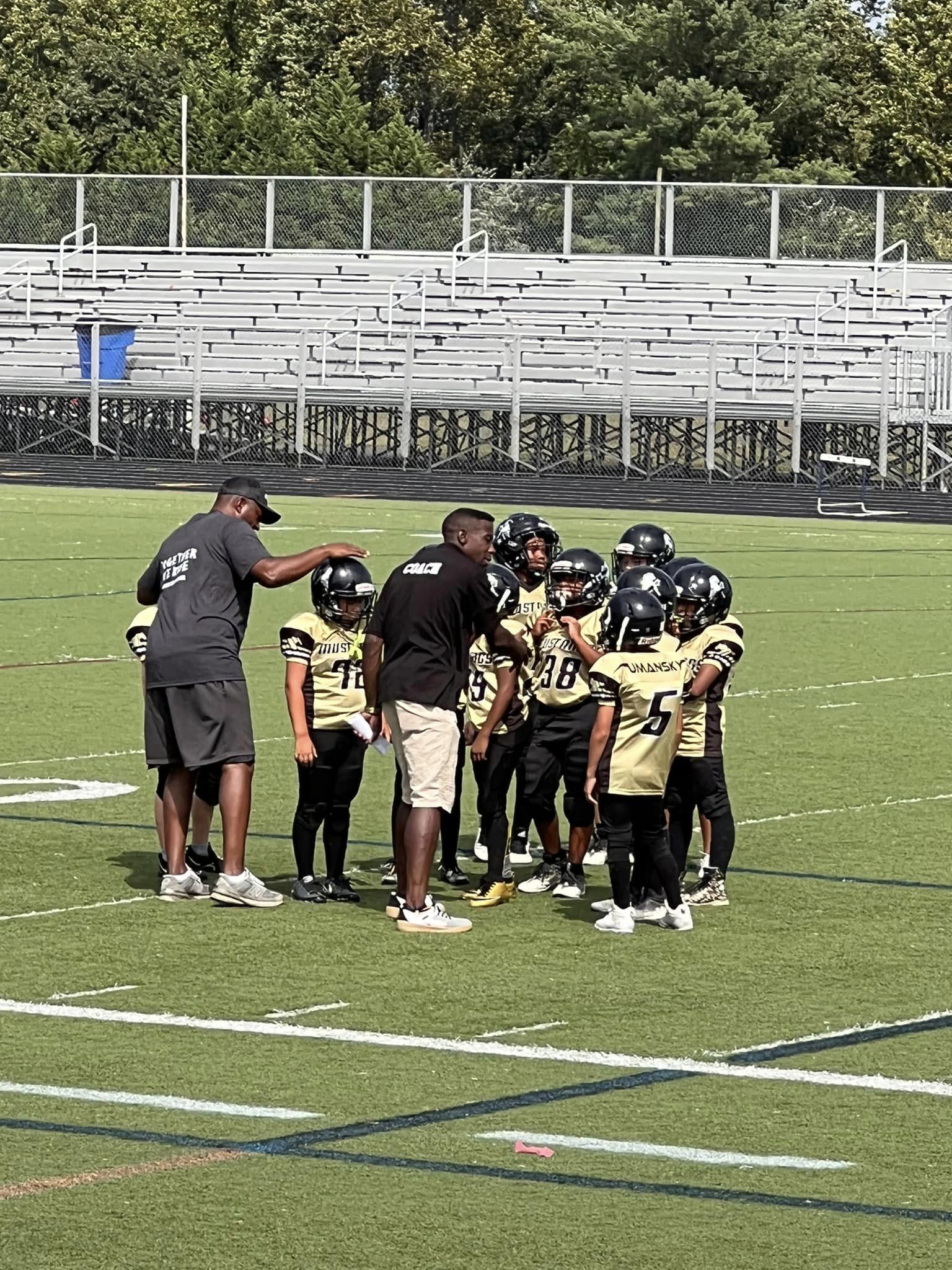 Founders
Our Mustang Founders team offers fundamental football instruction for children in grades 3rd and 4th, typically 8- and 9-years-old.
Governors
Our Mustang Governors team offers more exciting challenges on the football field for children in grades 5th and 6th, typically 10- and 11-years-old.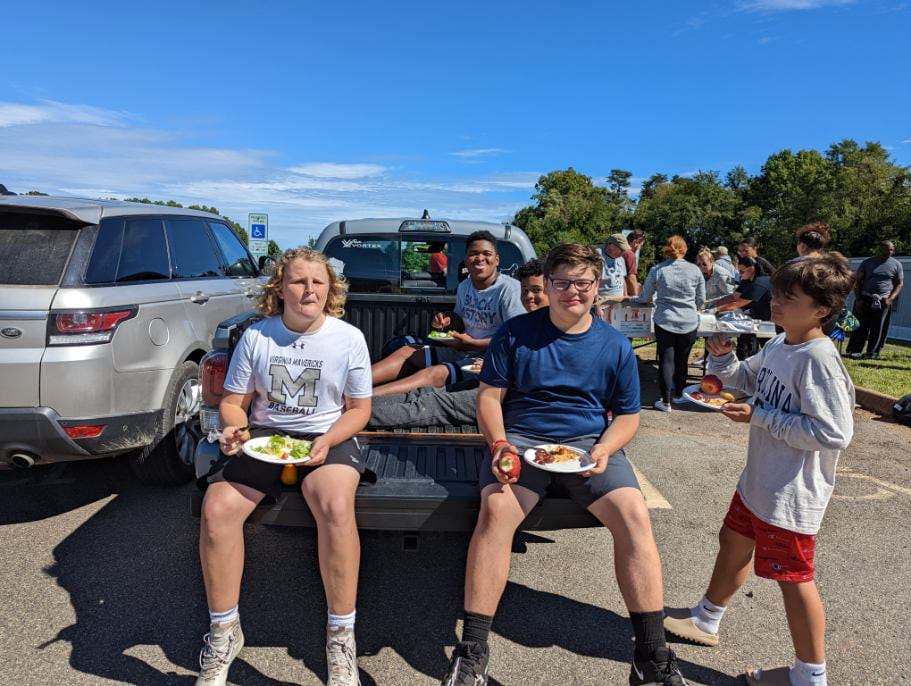 Presidents
Our Mustang Presidents team competes at the highest level in JDYFL with children in grades 7th and 8th, typically 12- and 13-years-old.