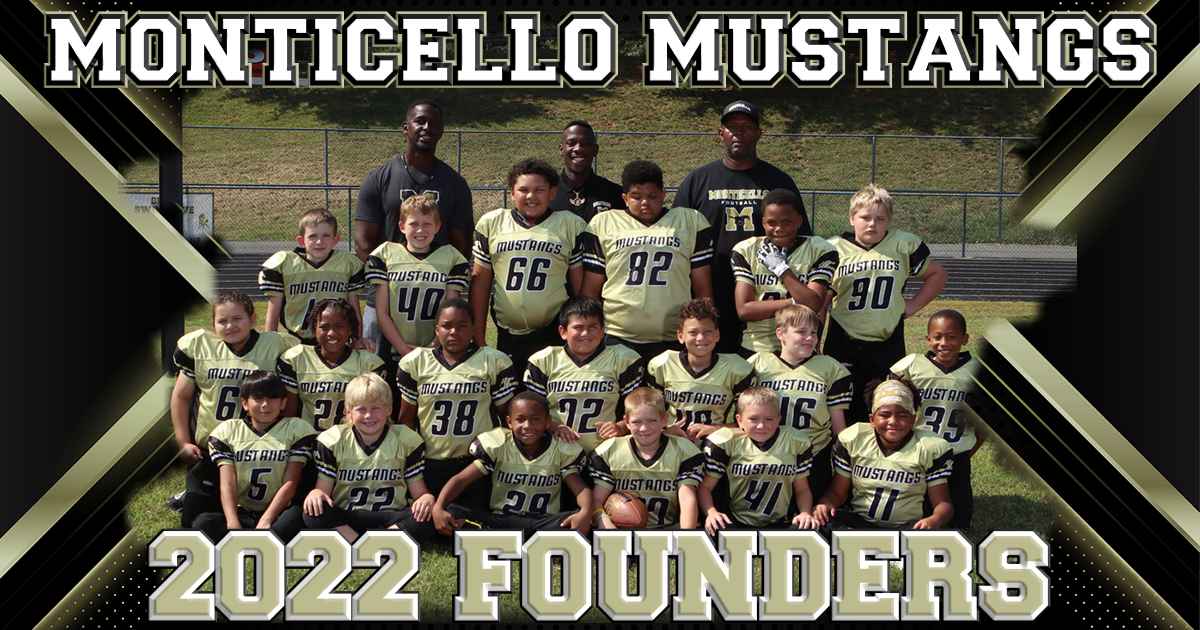 Founders Division
8/9 years old
A developmental football division to progress student athletes knowledge and love of the game as well as a building block for life skills of teamwork, sportsmanship, and competition. Heads Up Football skills are taught and reinforced as players are developed. No special teams with traditional 4 down football.
Your athlete's age on July 31st determines their league age; however, age waivers can be acquired to play up or down a division to allow for a player to play with their peers.
Interested in coaching? We are always in need of volunteers to help our organization continue to introduce and foster a love of the game in area youth. Please see our volunteer page to learn more about how you can give back to your community.